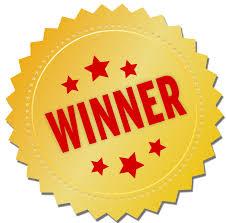 Congratulations to Rachel Odes, first year Nursing Heatlh Policy PhD student, for her paper entitled  " Assessing Prevalence of Violence Towards Workers in the Locked Psychiatric Hospital Setting:  A Systematic Review."
Rachel will be honored with the Award (a plague and monetary gift) at our upcoming OEHN Spring Celebration on May 30, 12-1:30Pm in N721. 
Barbara Resnik is expected to join the celebration, and present the Award to Rachel.   Barbara Resnik is a Professor Emerita and the Founder of both the Occupational Health Nursing and the Adult Nurse Practitioner Programs at UCSF School of Nursing.