New Benner Institute Launches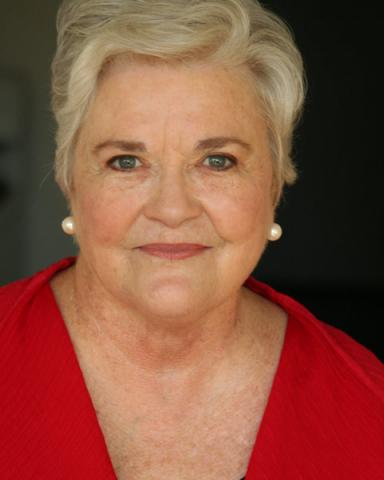 The Benner Institute for Teaching and Learning has been launched by HealthImpact, in honor of the work of Patricia Benner, PhD, RN, FAAN, professor emerita in Social and Behaviorial Sciences.
The Institute's mission is to provide thought leadership for nursing education, curricula, and teaching/learning; serve as an innovation incubator for teaching/learning methodologies; and disseminate and foster adoption of innovations to improve nursing education nationally and internationally. Benner is an active participant of the new institute. For more details, visit HealthImpact [1], whose CEO is Garrett Chan, an associate professor at the School.
Patricia Benner is a Professor Emerita in the Department of Social and Behaviorial Sciences Department. Dr. Benner is an internationally known educator and was selected as a Living Legend by the American Academy of Nursing. She studied skill-acquisition and clinical reasoning  published in numerous articles, and three books, From Novice to Expert: Excellence and Power in Clinical Nursing Practice which has been translated into 12 languages. She is also first author on:  Expertise in nursing practice: Caring, clinical judgment, and ethics and Clinical wisdom and interventions in acute and critical care. A thinking in action approach. All three of these books won American Journal of Nursing Book of the Year Awards. She led the Carnegie National Nursing Education Study: Educating Nurse: A call for radical transformation. She developed, with Dr. Pat Hooper Kyriakidis (Ph.D. graduate from UCSF) NovEx, an online clinical simulation program that teaches clinical reasoning, which is being used by many nursing schools as a clinical replacement program during the COVID-19 Pandemic.